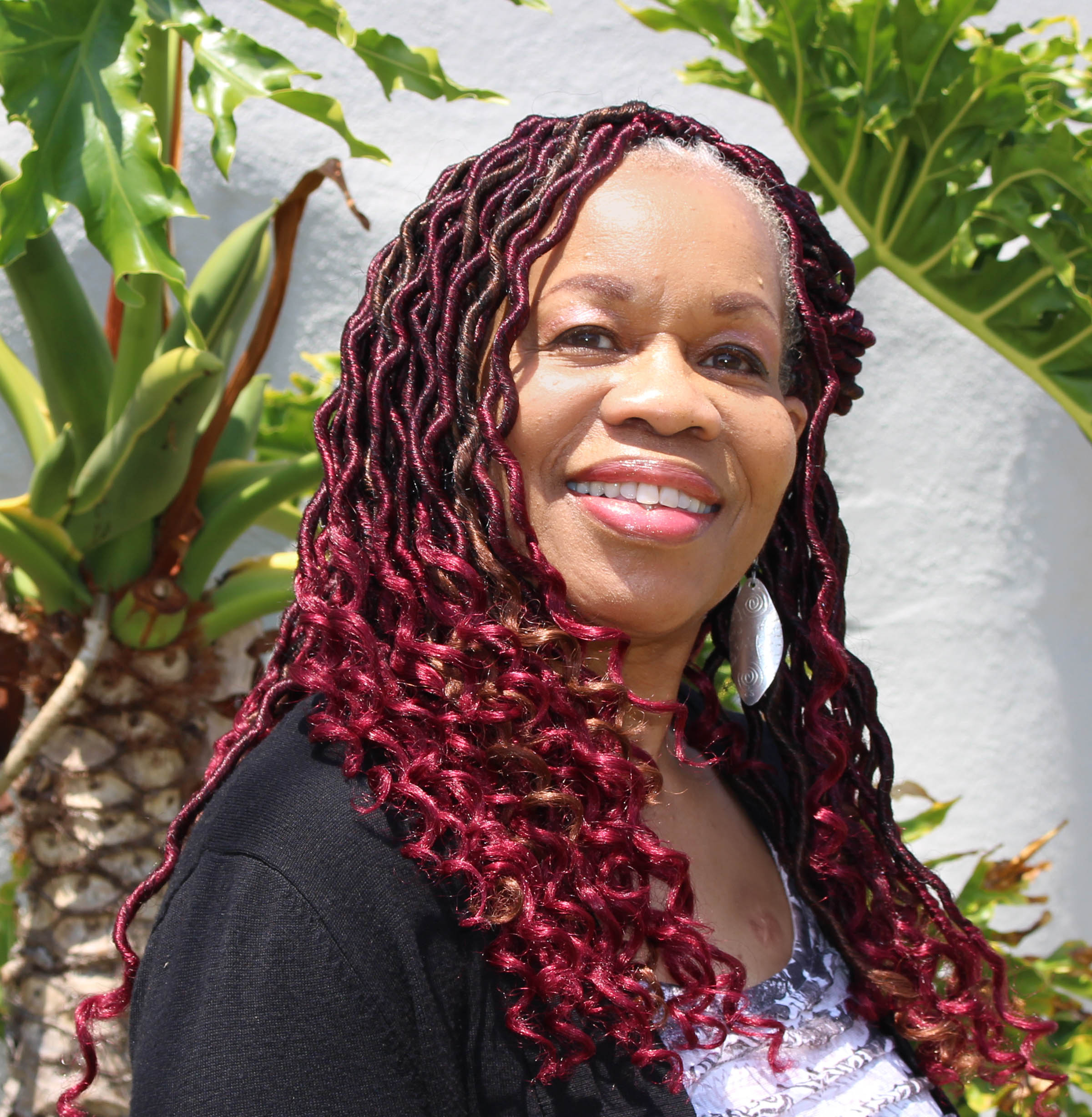 Ardena Brooks, is the CEO and founder of Designs by Ardena, started in 2005, as a part time graphic design service. She attended several colleges throughout her years, studying computer science management, accounting, photography, digital painting and graphic design. Originally from Washington D.C., Ardena remembers being chosen (along with other students from other schools) to paint a mural in front of the White House, representing Ballou High School and receiving an honorable mention in the Washington Post. During her senior year at Wiesbaden High School, in Germany, Ardena, competing with other military school students placed third in an art contest, for one of her favorite oil paintings, "The World As I See It".  Ardena has always loved art, which has been the thread throughout all of her life, even has a wife and mother of three. Raised to grow up and go to college and get a good job, rang in her ears for years, but somehow this was not her true passion. However, during the height of her accounting career, Ardena was disappointedly laid off. But it was the best thing that could have happened. She went back to school, received her degree in graphic design and shortly after began her own part-time design company.
Designs by Ardena, LLC, is a photographic art, graphic design and print service located in the city of Los Angeles and Inglewood, California. Ardena now has over 16 years of experience in the design industry, which includes eleven years of service as head graphic designer with a marketing team for a major television ministry. There she designed direct mail materials, books, cds, dvds, brochures, billboards, banners and any promotional products needed to promote the television ministry. So very grateful to my church, it was the best experience I could have received.
Today, Ardena offers her own line of art, photo restoration and photo art as a service, which includes restoring historical portraits, photographs and valuable documents, that can be archived, displayed or preserved for maintaining historical and generational legacies.  Designs by Ardena brings life to photographs with a fresh new look, by using creative techniques for repairing torn, faded and damaged photographs, which include digital repair and painting, with print options such as acrylic, aluminum metal and canvas, all durable and museum quality mediums for  longer preservation. A few of her clients have been LASCC (Los Angeles South Chamber of Commerce), Charles Drew University, historians, book writers, musicians, churches, funeral homes, local and out of state businesses and clients.