Website currently under construction! New & revised site coming soon!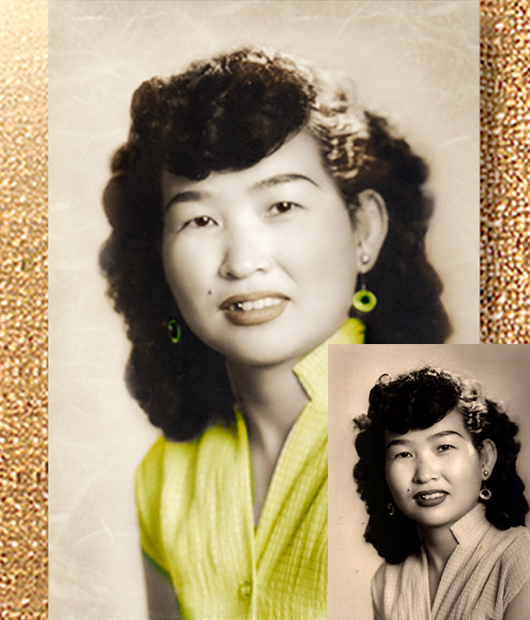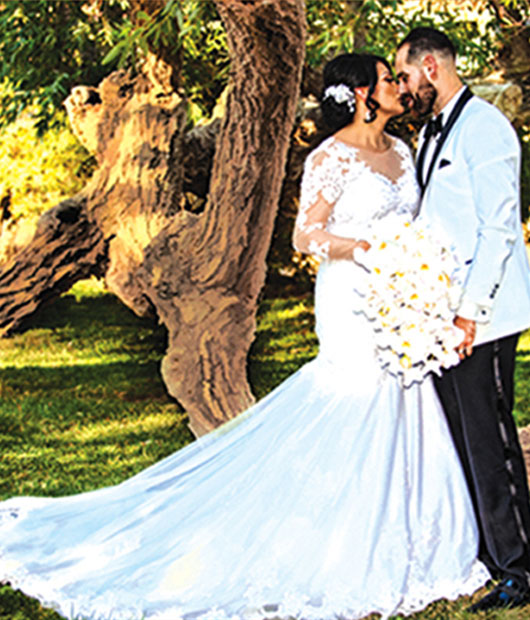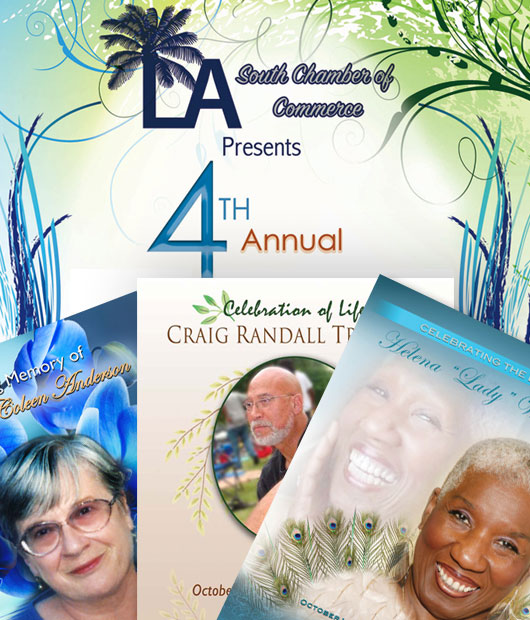 Who Are We
Welcome To
Designs By Ardena
Did you know that your significant photos are your special stories? Special stories are moments of cherished encounters in life that are dear to your heart. Creating beautiful memorable and legacy art, that embrace your history, heritage, culture and legacies, are priceless memories that tell your stories…stories that you want to continue sharing and pass on for generations and generations to come.
"Preserving Legacy"
Ardena Brooks – CEO Designs By Ardena
Heart of a Man, Obama 24×18
Photo Collage
The expressions of the first African-American president, his drive, his heart.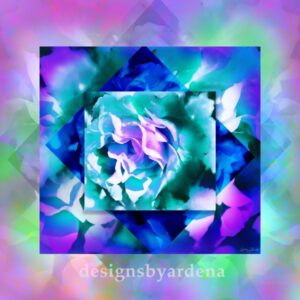 A rose is so elegant, and so soothing, just a fragrance of joy.
Three sizes and Three framing Options are available.
Not Just A Blue Rose
Photo Pop
Just a blue rose, so beautiful and so rare, not just a blue rose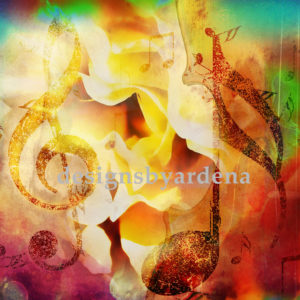 This Photo Description is for a print that is 24″x18″
The sound of a rose is the magic of music.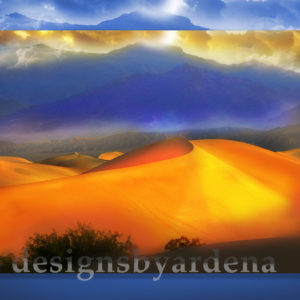 28×2
Photo Pop
Orange sand dunes that shin bright in the early morning.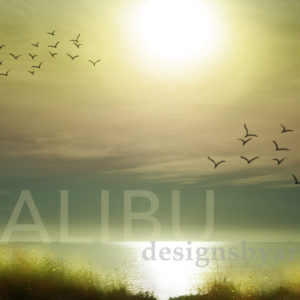 The Malibu sunset stretches its warm rays upon the ocean.
Ardena's Corner
Mirum est notare quam littera gothica, quam nunc putamus parum claram anteposuerit litterarum formas.
Special Offers For Subscribers
Ten Percent Member Discount
Subscribe to our newsletters now and stay up to date with new collections, the latest lookbooks and exclusive offers.