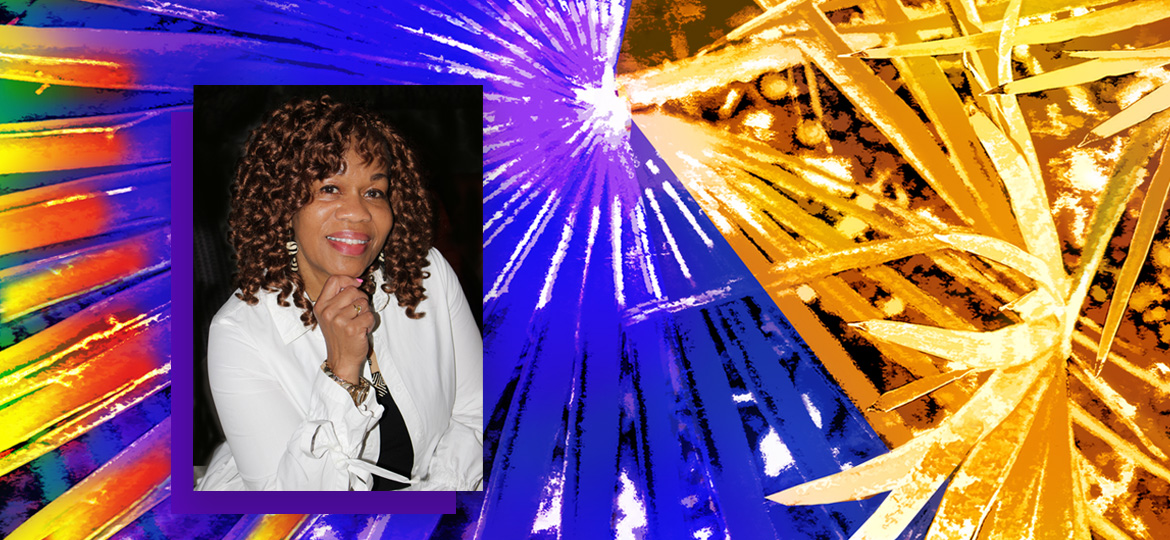 Designs by Ardena LLC, is a photographic art, graphic design and print service located in the city of Inglewood, California; founded by Ardena Brooks, who has over 15 years of experience in the design industry. The foundation of the company has been graphic design, providing creative designs for promoting your brand and products. Designs by Ardena's photographic art services include: 1. Photo Restoration and Art (repairing and restoring old, damaged photos and historical documents with an art finish), 2. Commission Art which includes Compositing and Collage Art (combining several photos into one artistic piece), 3. an Art Collection, and 4. high quality Printing (such as acrylic, aluminum metal and canvas). The company strives to provide excellent customer service, satisfaction, and creative art and designs, that best meet the needs of their clients, vision and expectations.
Ardena L. Brooks, is originally from Washington D.C., but has lived in the Los Angeles County for over forty years. She remembers being mentored in art by her aunt at a young age and painting her first mural in front of the White House at Lafayette Park during her high school years, where all her passion in art began. After being laid off from a junior accountant job, Ardena enrolled in the Art Institute of Los Angeles, which changed the course of her life. After working for eleven years on the marketing team for EIFM-TV Ministry as head graphic designer, she took a leap of faith to go full-time in business and now offers services for individuals and businesses, as well as serving on the marketing team for the Los Angeles South Chamber of Commerce. Ardena's design service, especially in the photographic arena, has accompanied clients across the United States and she aspires to go global. Ardena encourages others through her magical creativity to continue telling their stories, through memorable and legacy art, and pass them on for generations to come.
"Preserving Legacy".