We offer several styles to choose from and you will be amazed at the transformation of turning your photo into creative art; as we like to say it, "no longer just a photo, but beautiful art" customized just for you and ready to proudly hang on your wall.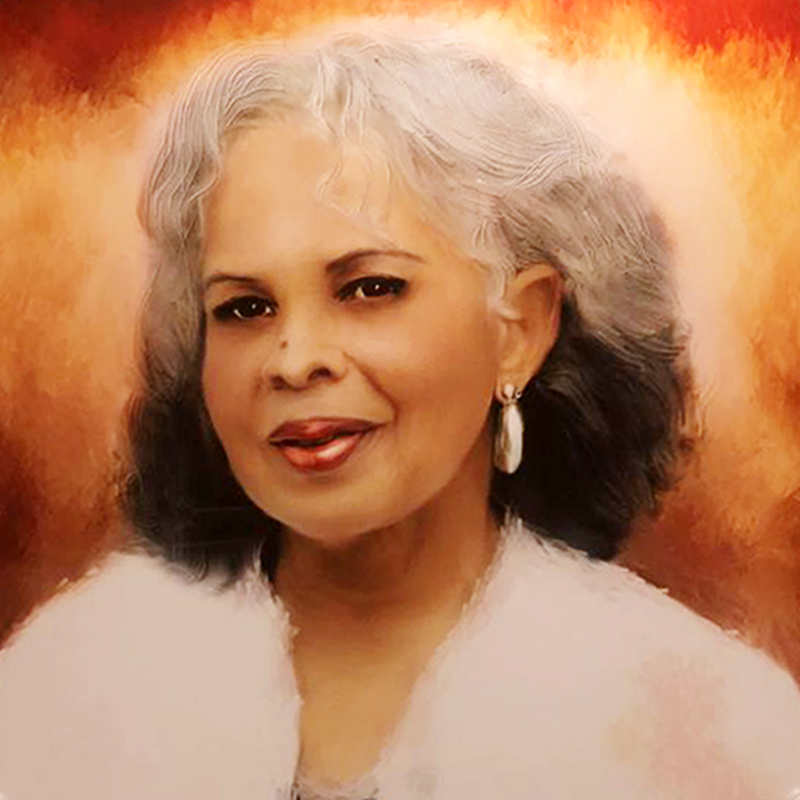 Fine Art-Painterly
Fine art-painterly style is the process of creating art with a traditional, painterly finish. We use a digital painting technique to create this style similar to the earlier century old traditional styles. This process requires a little more tender-loving care and time to achieve, however this beautiful style is the closest to painting directly on traditional canvas.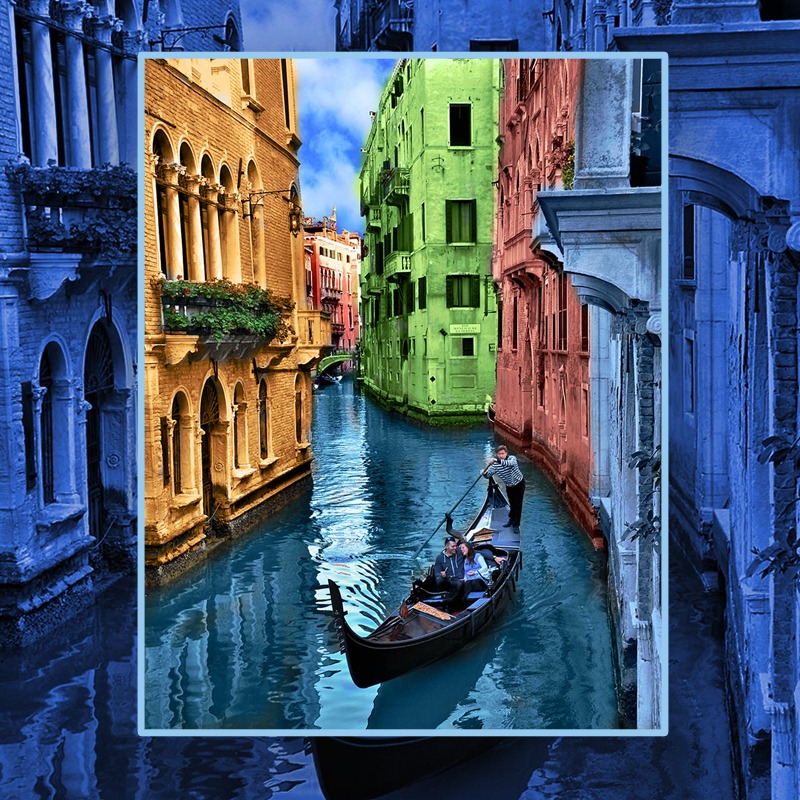 Fine Art-Realism
Fine Art-Realism Style is our modern or more photographic style of art, where we enhance the photo with several services such as light painting, color enhancement, photo contrast and retouching, especially for portraits. Background removal and border designs are additional art style options that create a more artistic finish.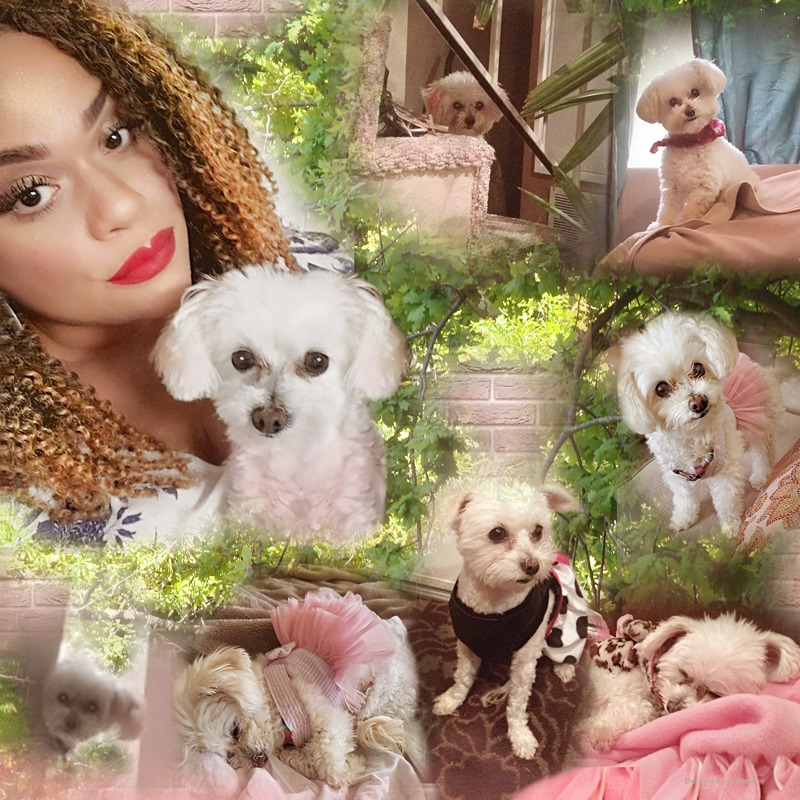 Collage/Composite Art
Collage and composite art are two different yet similar styles of art. Composite art is adding other subject matters to create one art piece, by adding or replacing a background with trees, clouds, sunsets, flowers, the moon, rivers, etc, that creates a more attractive and beautiful scenery, which can be an option for many different reasons. College art is very similar to compositing. It is the art of adding and replacing the elements such as people, animals and things.
Acrylic Art
Acrylic art as mentioned in the photo restoration category is a combination of designing several finished art pieces and mounting them on 2-3 layers of acrylic that's strategically designed to create a 3-dimensional appearance and a unique finish. With this style we focus on how artwork is mounted on the acrylic, that creates the creative acrylic art style.